Corporate Partner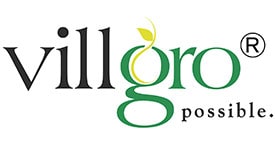 Villgro
Villgro is India's oldest social enterprise incubator. It has agreed to offer mentoring and funding support to the incubatees at Assam Startup – The Nest, with a special interest in the startups creating social impact.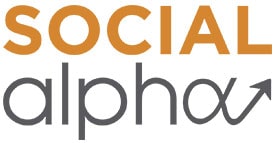 Social Alpha
Social Alpha, a non-profit startup incubator supported by Tata Trusts, has turned its focus on Northeast India, willing to explore investment opportunities in the region in general, and the incubated startups at The Nest in particular.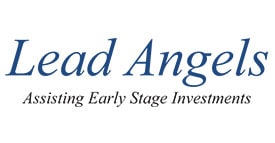 Lead Angels
Lead Angels is India's first privately owned angel network with an aim of improving early stage startupinvestment outcomes. The company has been roped in as the Angel Partner for Assam Startup – The Nest and shall offer assistance in forming the Assam Angel Network.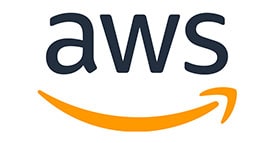 Amazon Web Services