June 10, 2021
"If you want something, all the universe conspires in helping you to achieve it."
This famous line by Paulo Coelho finds its relevance in the human spirit to overturn the mountains in order to achieve what has been desired. Perhaps, more than anyone else, it fits in perfectly with the indomitable passion of an entrepreneur. For Ayaan Hazarika, however, the universe started to conspire months before he realized his calling. A student of Jamia Millia Islamia, Ayaan had decided to go back to New Delhi following his sojourn in his hometown Guwahati earlier in 2020. But as fate would have it, the outbreak of COVID-19 had forced him to change his plans. And while he stayed back, Ayaan was in a dilemma about his future course of action. After completing an internship at Assam Startup in January 2020, starting something of his own did occupy a spot in his mind. But he was yet to get hit by that Aha Moment until October 2020.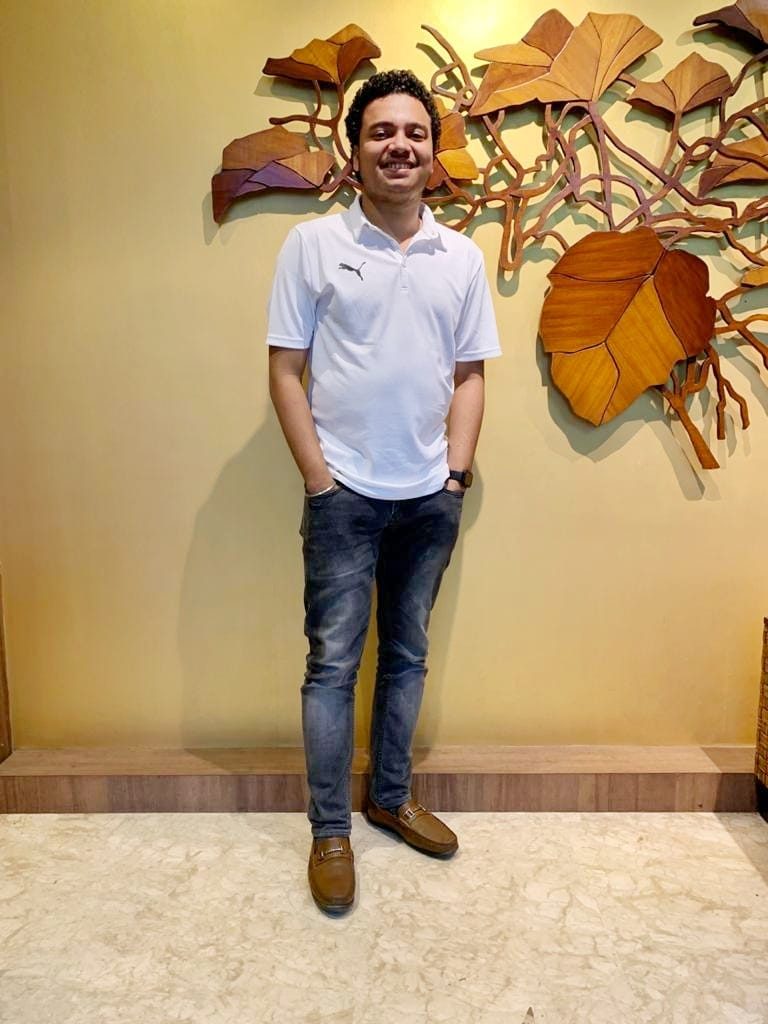 Ayaan's close friend, Jakiyyah Ahmed, who had also interned at Assam Startup, was facing a challenge in delivering her home-baked cakes to the customers cost-efficiently. That's when she approached Ayaan with a proposal to tie-up with her as a delivery partner. It was on Jakiyyah's suggestion that Ayaan decided to give it a serious thought. He shared the idea with Subrota Chetia, who didn't waste any time in jumping on-board for commercialising the idea. That was the inception of QuickDel – a logistics startup catering to the small and home businesses, especially the home bakers.
It was again Jakiyyah's network of home bakers that helped QuickDel gain the initial traction. The enthusiastic response of the home bakers opened the founders' eyes to a need that wasn't tapped by anyone hitherto. The fact that the home-based hyperlocal businesses cater to a good number of daily orders bring them face-to-face with the need for hiring manpower and vehicles for last mile delivery. Since it thrusted on them an additional burden of meeting a substantial expense, often pushed these home business owners at wits' end, especially given that most of them are running their ventures singlehandedly without a team. QuickDel comes as a whiff of respite for them, taking complete care of the logistics at an affordable price.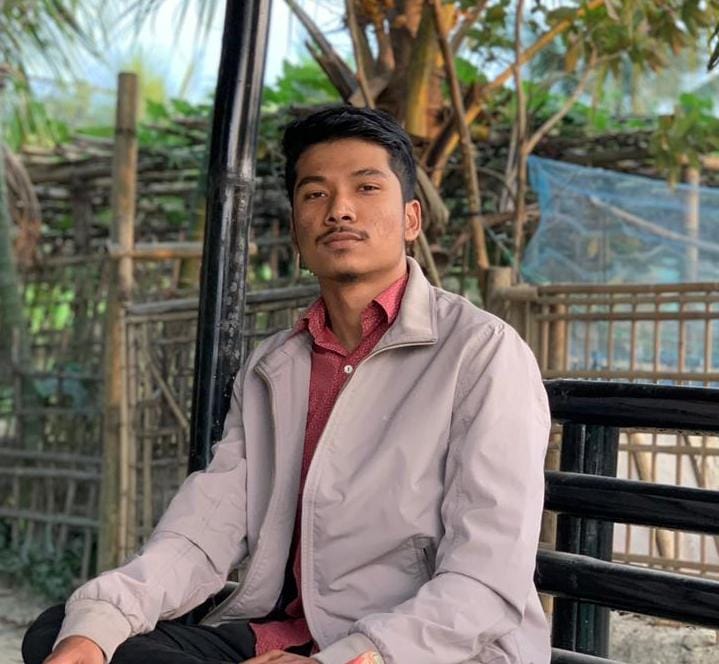 Bolstered by the response, the founders started connecting with home chefs and bakers on social media, acquainting them about their services. Since then, the clientele has only increased. The story flabbergasts all the more when Ayaan informs that they had invested only Rs. 500 to start, which was mostly spent in designing the promotional materials.
Ayaan and Subrota started with a single delivery personnel. Today, they have six delivery personnel working with them on a commission basis.
The startup has further extended its services to facilitating pick and drop of groceries for households. Customers can simply place their orders with QuickDel, which, in turn, purchases the items from the nearby grocery stores and delivers those right at the doorstep. The startup is currently focussing on delivering daily essentials, COVID meals, as well as COVID essentials like oximeters and sanitizers at reduced prices all around the city.
With around 65% of the home bakers in Guwahati availing delivery services from QuickDel, it is definite that the accidental startup has meticulously succeeded in driving the MVP. It's now awaited to watch how the startup fares from here. Ayaan is candid in his communication about the need for business guidance and handholding from the mentors to push the venture to its optimum potential.
The founders stumbled upon an opportunity and blew life into it by efficiently addressing the need. From here they can only take it further with a meticulously chalked out business model and, perhaps, with sensibly leveraging technology for a smoothened process and greater reach. And the good news is that Ayaan and Subrota are confident and determined to carve their own niche by dint of the qualities exclusive to them.
"We take one look at Elon Musk, hear him talk and think we can never be like him. That we don't have the qualities that make an Elon Musk or any of the renowned entrepreneurs. But what we don't understand is that we don't have to have what they have. We all have our own qualities, our own ideas, making us unique in our own ways, and hence, uniquely capable of achieving wonderful things in life," the founding duo concludes.
When two young problem solvers are this passionate about the journey, the universe is conspiring perfectly smart to help them book a lavish space among the inexhaustible list of entrepreneurs in the years to come.