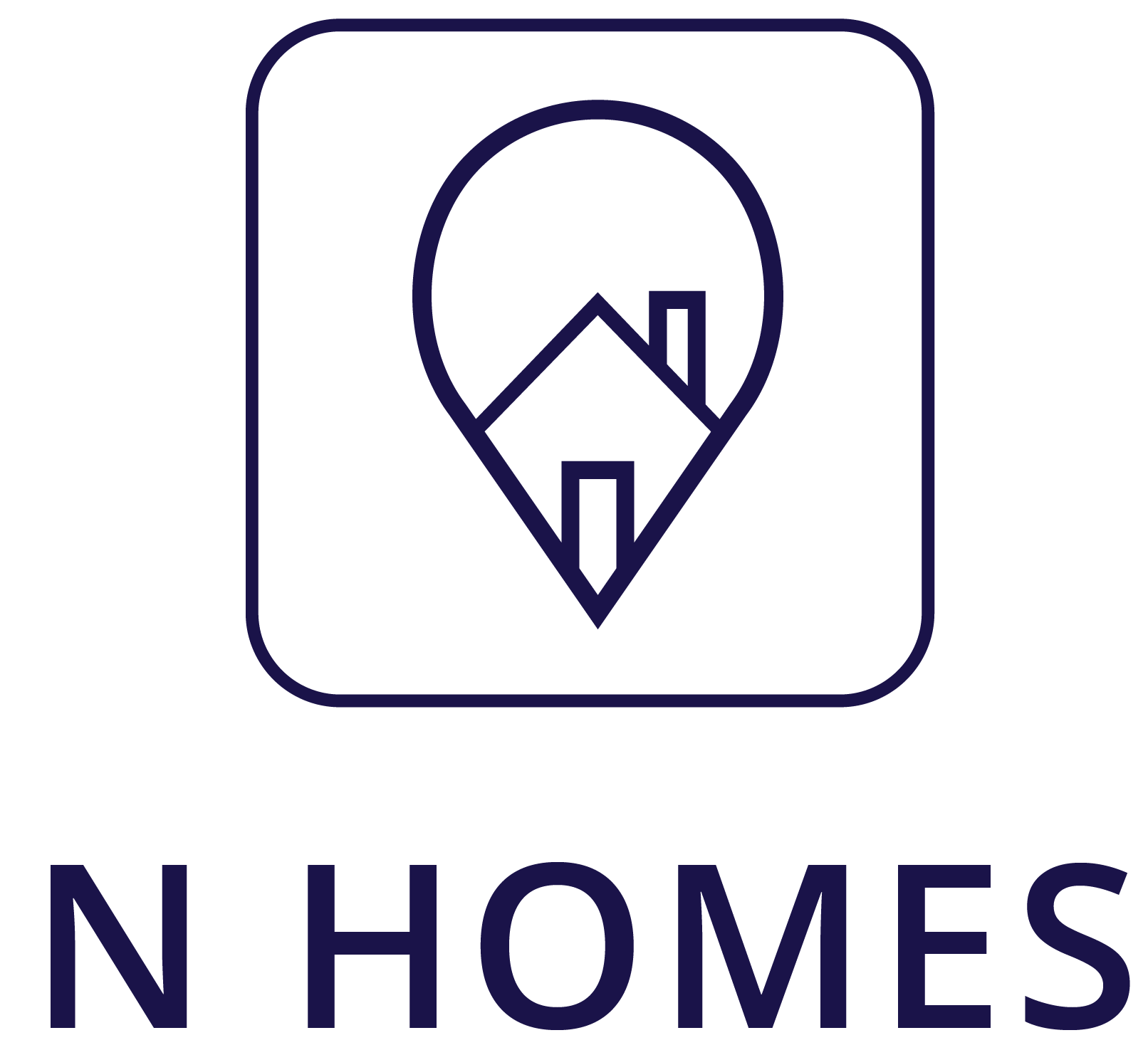 Startup Name

N Homes

Founding Year
2018
Founders
Jigyan Deep Kalita, Jugal Kishore Hazarika
Business Category

Real estate

Startup Stage

Scale up

Support Required from The Nest

Mentoring, Fund

Investment Required

20, 000, 000

Type of Entity

Pvt. Ltd

Website
Startup's Objective

NHOMES is an endeavour to provide better rental solutions via extensive use of technology and design, helping users find, book, move-in to a rental home of choice without any brokerage – all through an App.

Market Need

Finding a rented house is a big problem. It's time-consuming, taking an average time of 10 to 15 days
Despite the existence of Olx, Quikr, Magicbricks, Commonfloor, etc., none of these offer definite customer support. Most of the listings are from brokers. They normally charge 60% of the rent, which is too high. Besides, they take an additional registration fee. What more, they are generally unprofessional, not very helpful once the deal is finalized.

Product/Service description
Nhomes is a managed home rental marketplace.
Its products and services include:1. Unfurnished houses for rent.
2. Semi-furnished houses for rent.
3. Fully-furnished houses for rent.
4. On demand services (packers and movers, electrician, plumber, house cleaning etc.) The startup also helps users move-in, look after tenant problems starting from tap leakage to broken door lock, etc.
Customers/Users
B2C: 15 customers from different backgrounds, most of them working professionals with family .
B2B: SBI, Oye shopping , Axis bank, Polycon industries, NCDC etc.
Revenue Model

The startup follows a commission model, charging from the customers for providing unfurnished, semi-furnished and fully furnish houses .

Current Traction

The startup's website, www.bharaghor.com is one of the most popular websites in Guwahati. They have listed 900 + properties, 400 + registered house owners and are getting 600 queries every month.