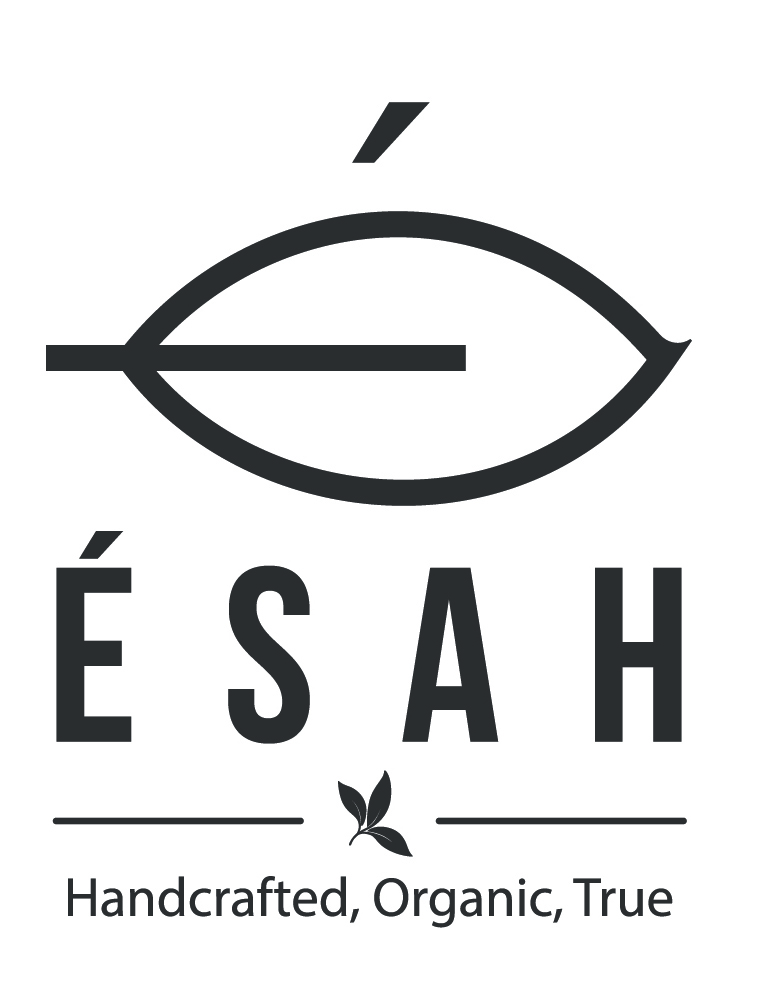 Startup Name

Esah Tea

Founding Year

2017

Founders
Bijit Sharma, Sagar Rai Deka
Business Category

Food & Beverage

Startup Stage

Early Stage

Support Required from The Nest

Mentorship, Investor Connect

Investment Required
Rs. 4, 00, 00, 000
Type of Entity

Pvt. Ltd.

Website
Startup's Objective

Ésah tea aims to be a one-stop shop for all tea and tea-related products for regular tea drinkers and connoisseurs. As an enterprise, its primary focus is on handmade organic teas, flavoured teas and traditional tea wares of the region. The teas are procured from certified organic small tea growers across the state and delivered worldwide. The startup has also developed world's first certified organic, handmade teabags made from cotton.

Market Need

Fresh and certified organic tea by small tea growers are very rarely available in the market. Moreover, a packet of tea marketed and distributed traditionally takes an average of 6 -12 months to reach the consumer from the time of plucking tea leaves. This deflates the freshness and quality of the tea leaves.
Research also suggests that the commonly used nylon or polymer-based tea bags have negative health impacts when dipped in hot water.

Product/Service description

Esah Tea Ésah Tea has developed has four product lines: Handmade Tea, Herbal Tea, Flavoured Tea and Tea wares. The startup delivers fresh, organic tea straight from the garden to the customer's doorstep within a week anywhere in the world. Their wide assortment of teas are available for order on their website. The startup uses vacuum sealed loose leaf and nitrogen flushed organic cotton teabags to retain the garden freshness of the tea without losing any aroma.

Customers/Users
Their targeted customers are the regular tea drinkers , connoisseurs and working professionals across the globe.
Revenue Model

N/A

Current Traction

Within 6 months of its operation, Esah Tea has secured 1500 customers from across the globe.