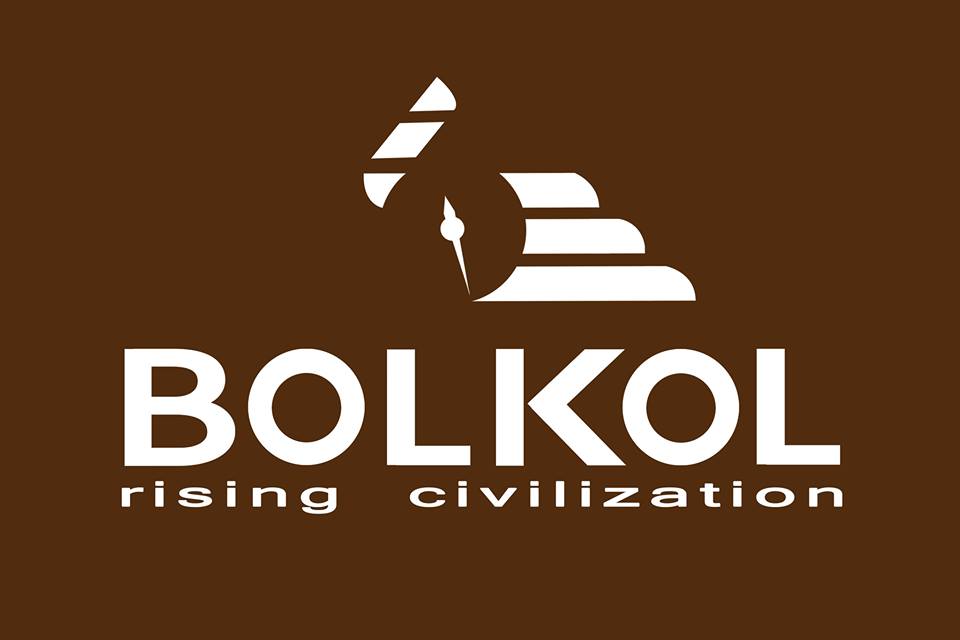 Startup Name

Bolkol

Founding Year

2018

Founders
Krishnarjun Das
Pranjal Kalita
Business Category

Fashion

Startup Stage

Revenue Generation

Support Required from The Nest

Mentoring, Funding

Investment Required

3, 500, 000

Type of Entity

PVT. Ltd. (under processing)

Website
Startup's Objective

Bolkol intends to make the multifarious handlooms of India available on a single online platform for easy purchase.

Market Need

India has 29 states and 7 union territories, each of which has different handloom products. Sadly, it is difficult to find one state handloom in another state. What more, the handloom fabrics are often restricted to only traditional outfits handicapped from exploring contemporary styles and designs.

Product/Service description

Bolkol is the one-stop online platform for all Indian handloom products brought directly from artisans to customers, enabling anyone from anywhere to easily sell and buy handloom products of any given state of India. The startup also has its own line of casual wear tailored from the handloom fabrics.

Customers/Users
Women between age group 18-55
Men between age group 25-55.
Revenue Model

The startup is earning 40-6-% profit through direct sale of its in-house clothing line. As an aggregator, it's earning through the 10-15% commisson received from the verified handloom sellers selling directly to the customers on the online platform..

Current Traction

The startup has sold 180 pieces of Assamese handloom mekhela chadors and 230 pieces of T-shirts in the last 1 and half years with a revenue earning of Rs. 4.4 Lakh.