October 12, 2020
Failures are unpredictable. Being an entrepreneur, you must have especially encountered failures like no one else. From Rovio to Microsoft, there are numerous examples of how the startup founders made failure their stepping stones and rose from the ashes like a Phoenix to achieve success. Failures are hard to avoid, but you can definitely minimize your losses from them. Here are a few simple hacks to deal with failures.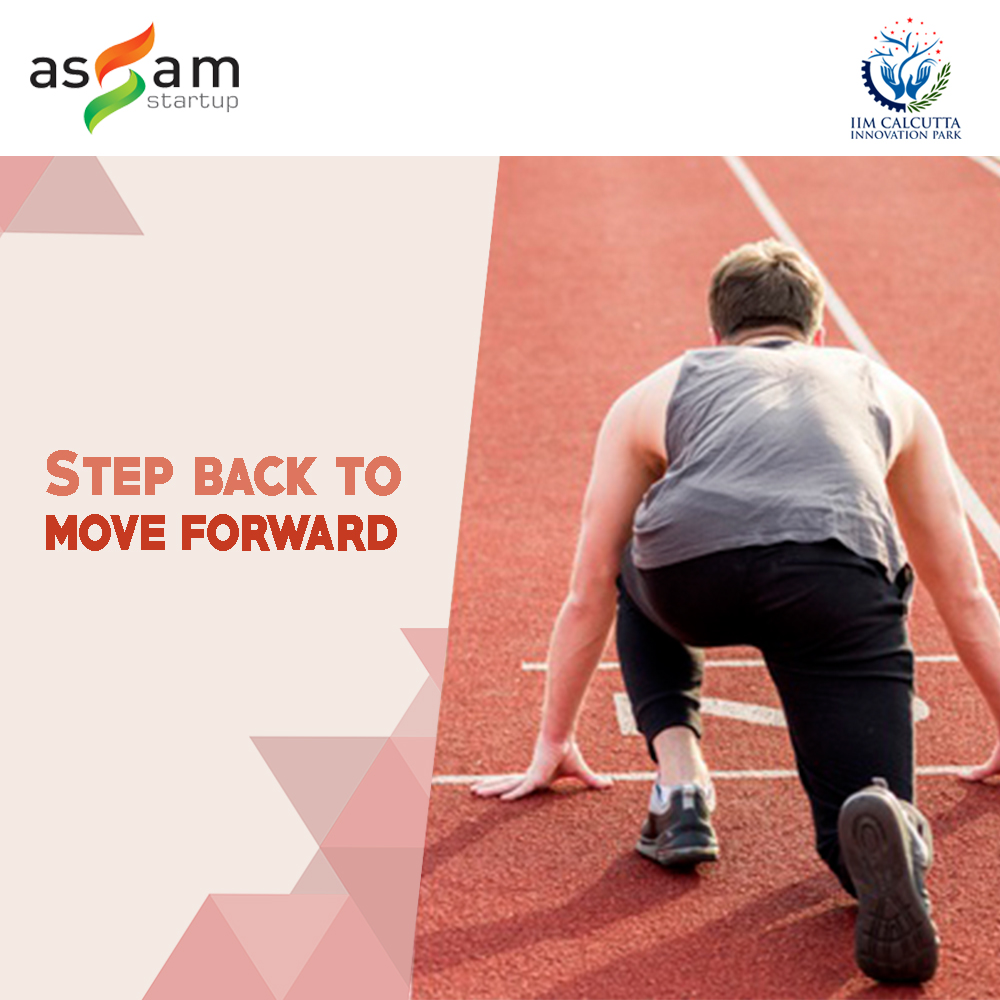 Take a step back, relax, and find out what went wrong. Remember, this phase carries the force to break you and make you take whimsical decisions that you might regret later in life. Do not lose your calm and proceed with patience.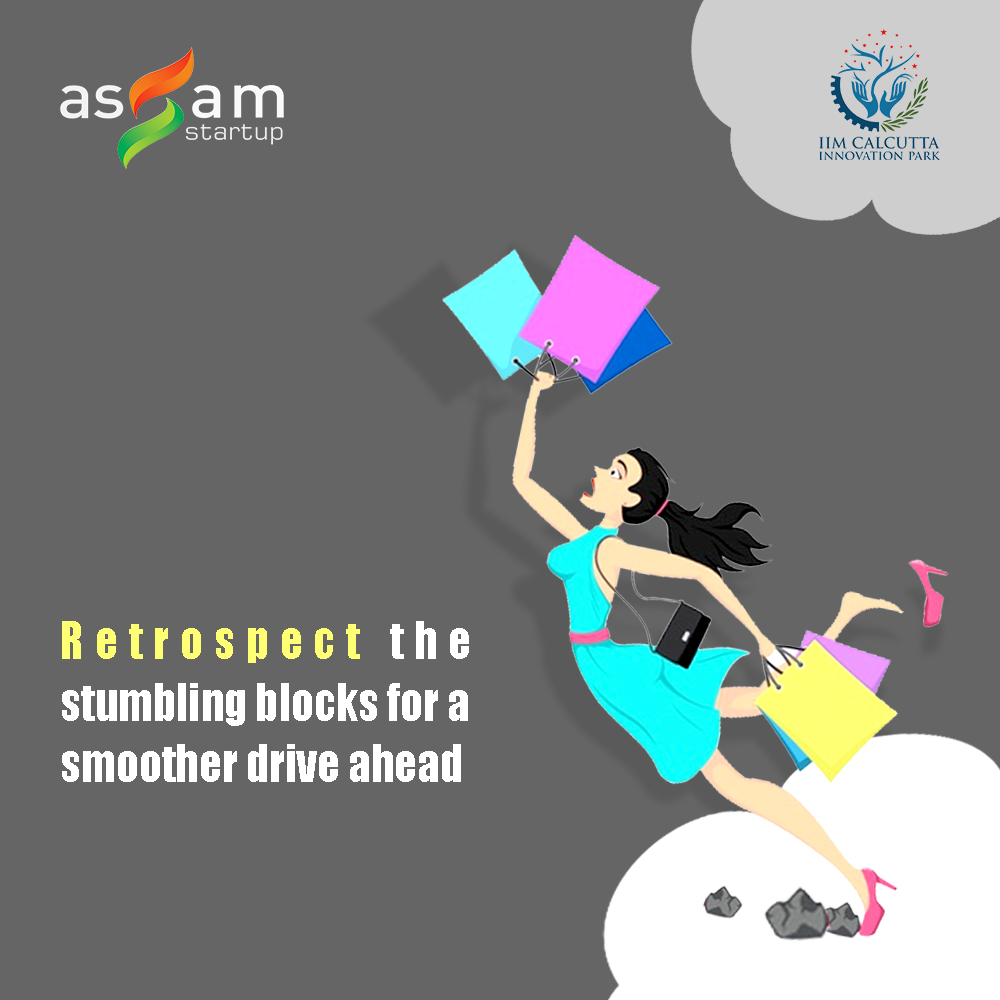 Failures can wreak havoc if not tended to at the right time. So, stop looking from the surface and get into the root cause of the problem before it turns into a disaster. Look back at the entire series of incidents and find out the root cause of the failure.
Dare to accept your failures and their consequences. Failures are as normal as any other thing that we go through in our everyday life. So, have the guts to accept your failure and do not try to portray your failure in false limelight.
Conduct Frequent SWOT (strengths, weaknesses, opportunities, and threats) Analysis of your business. A SWOT analysis will help you identify areas that are working and those that are not. Use the results of your SWOT analysis to re-design your business plan according to the demands of the situation.
Take advice from a mentor. Running a business alone is a tough job. The ups and downs of the entrepreneurial journey may break you, at times. Encouragement, guidance, and reassurance from a mentor will help you stand strong in these tough situations. Mentors have been in similar situations in the past and they know the right ways to deal with these situations.
Rethink your vision and adjust your strategies accordingly. The service offering, the target audience, and the methods employed for reaching the audience – you may need to rethink your entire mission and vision and adjust your plans accordingly for moving forward.
No one starts a business expecting a failure. But failures are an inevitable part of the journey to success. Remember, straight roads don't make skillful drivers. So, learn to embrace the failures on your way to success and utilize them to build even better products and services.
Read here about the crucial takeaways from some famous startup failures.
By: Geetima Das