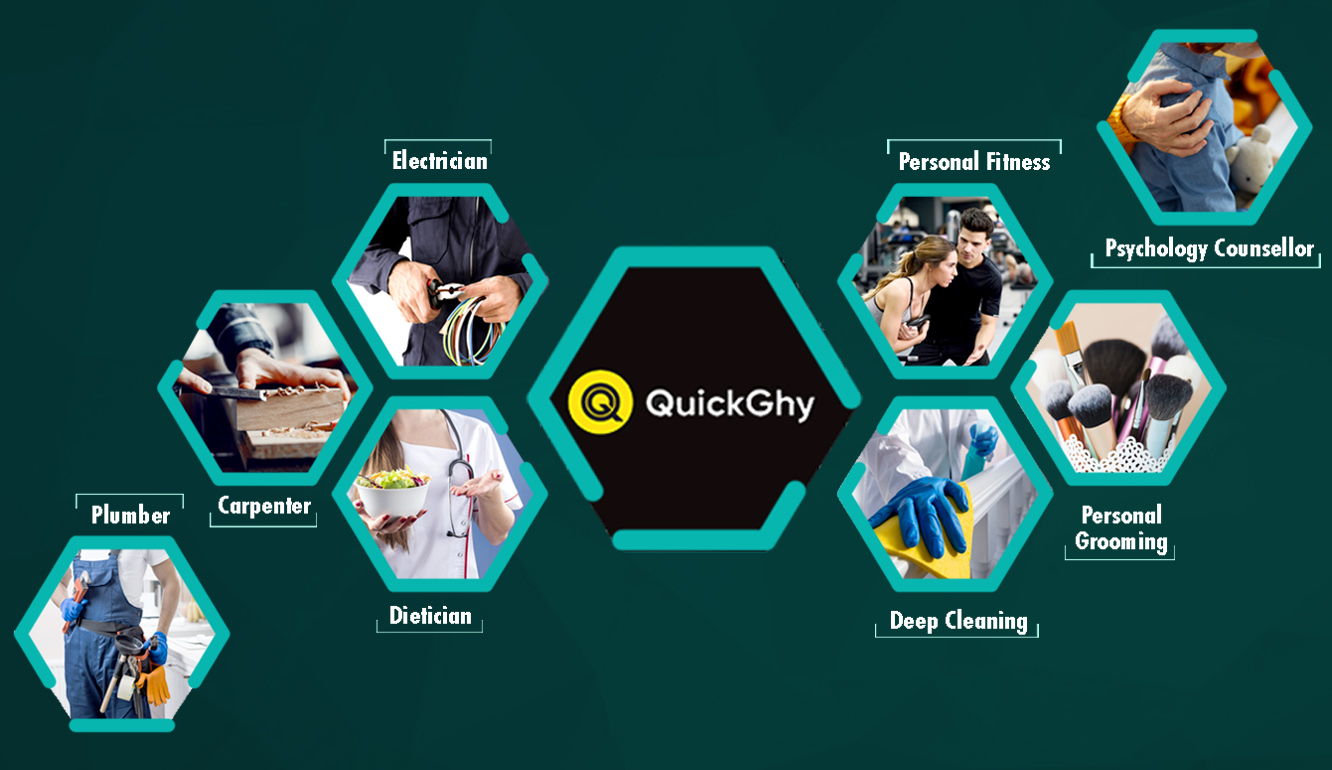 July 27, 2020
The service sector has been an emerging domain in India with cities coming up with smart solutions to everything. Owing to the increasing demand for daily essentials in the cities, a Guwahati based startup – Quick Ghy Pvt. Ltd – has started a digital marketplace for services.
Quick Ghy is a unified platform for services that allows users to list their services online and help them get connected to potential clients. It works on building an instant, reliable, and convenient platform that allows users to access home care and personal care services in the comfort of their homes.
Siblings Gaurav Medhi and Drishti Medhi identified the pain point of the urban households in getting access to instant reliable services that have emerged as a necessity due to a busy urban lifestyle. Without wasting much time, they decided to act on designing a solution that would result in a win-win game for both the hyperlocal service providers and the users. They laid the foundation of Quick Ghy in June 2019 and had soon started gaining decent traction.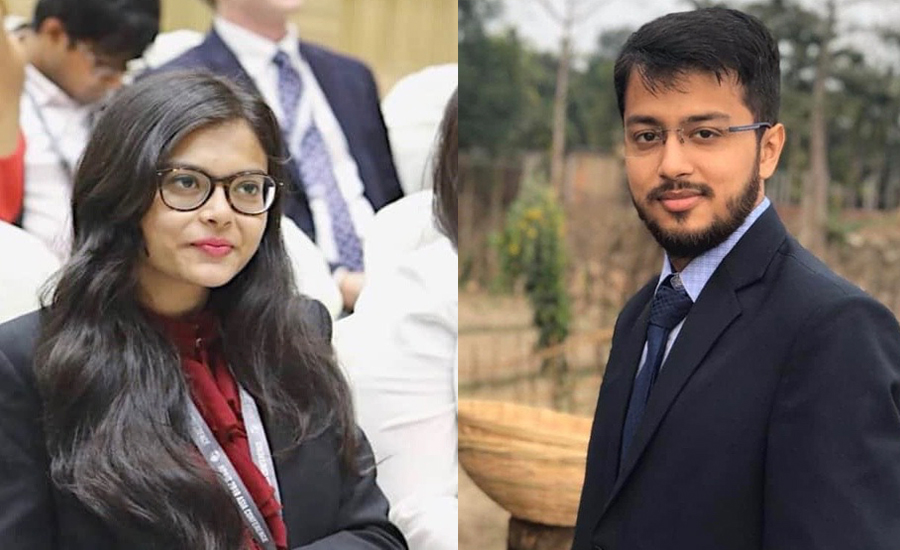 An incubatee from the second Cohort at Assam Startup – The Nest, Quick Ghy offers an array of home care services like plumber, electrician, carpenter, dietician, psychology counselor, deep cleaning, personal grooming and beauty, and personal fitness.
With the COVID-19 posing challenges for people and businesses, Quick Ghy has started sanitization services for both domestic and commercial spaces like the Central Bank of India office in Guwahati. A team of service partners in PPE kits sanitizes the space after undergoing due temperature checks.
Starting up with Rs. 3 Lakh as capital, Quick Ghy has come a good way in just a year, catering to more than 1000+ households and commercial places to date. With a keen understanding of the unserved needs of the people at this hour, the startup has tailored virtual sessions on fitness and mental wellbeing and is also working on enabling home visits for delivering personal grooming services while maintaining strict safety norms.
Quick Ghy is, currently, banking on their social media handles, leaflets, and word of mouth to disseminate awareness about their existence. Works are underway to get the App in place soon.
Coming from a business family, it won't be an exaggeration to comment on the siblings' inherent drive to innovate solutions.
"Having had the niche to explore and the urge to contribute towards a greater goal, we decided to pave our path towards entrepreneurship," Drishti says.
However, the inheritance of key entrepreneurial traits did not make their journey any easier in the early days. Asked about the key challenges that they had faced, the sibling founders are quick to point out about the trials undertaken to establish the product-market fit. With national players like UrbanClap already making their pan India presence loud and clear, the people of Guwahati do have a fair idea of the digital marketplace. But, gaining the confidence of the customers about their services being at par with those national players was tasking that demanded a good amount of patience and persistence. The issue of logistics, especially in times of COVID-19 has been posing another major challenge. Nevertheless, the young founders have fared well to overcome those challenges and carve a way for themselves.
Their positive spirit and entrepreneurial zeal are evident in their vision to go pan India in the next 3 years in the face of bigger and more experienced competitors existing in the market. More than anything else, their mission lies in impacting livelihoods and helping the thousands of vocationally skilled workers in the country find easy access to the market. The process has already begun as the Guwahati-based service providers, working with Quick Ghy, have already recorded a spur in their earnings. For instance, the electricians working with Quick Ghy have witnessed a sharp rise in their income from Rs. 5000 a month to Rs. 10, 000. It's this impact-oriented perspective that is expected to take Quick Ghy to places.
Perhaps, all that they would need right now is a bit of support and confidence of the locals from their city, Guwahati, because, no matter wherever the climax might lead them to, their success story must germinate in the hometown.
Here's a story about a startup that has launched an app to organize all the donations and distributions of the COVID-19 relief materials by a number of volunteers & volunteering organizations in the Cachar district of Assam.
By: Satarupa Mishra