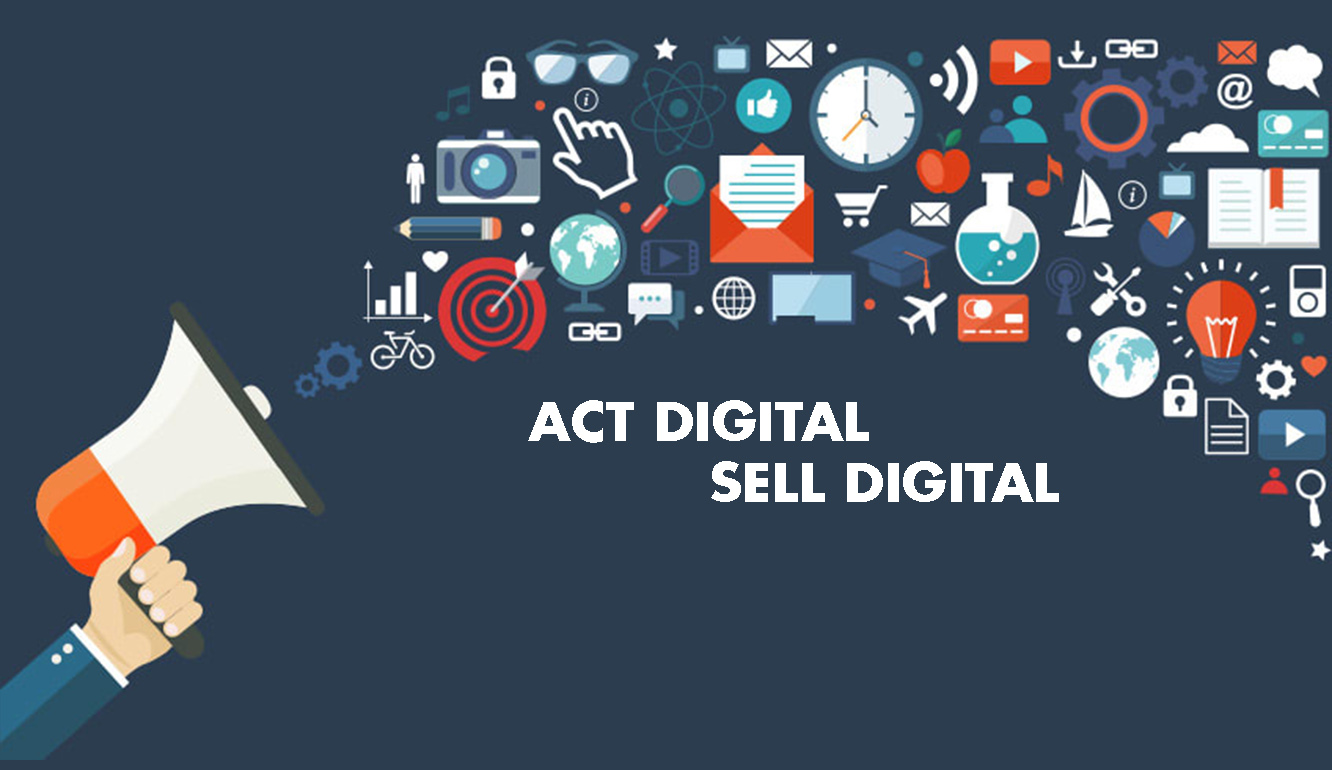 July 21, 2020
While COVID-19 was crashing down the traditional ways of marketing one by one, Digital Marketing said "Checkmate."
COVID-19 has brought about drastic transformations not only in one's personal life but also on the professional front. From scurrying out of bed in the morning to reach office on time after duping the traffic to taking a few paces to the work desk at home; from highly expensive events to low-cost webinars; from warm hugs to simple oral gestures; from handshakes to Namaste; the new normal is all about getting your work done while keeping distance.
It's a difficult time for businesses as the traditional ways of working are kept on hold for uncertain periods. Many business houses have resorted to lay-offs and pay cuts to stay afloat in the sail for survival. As a more drastic measure, many organizations have been shut down, either temporarily or permanently.
While the traditional ways of working are doomed, the world of digital marketing has seen an unprecedented boom. Most business houses have already flung their wings to the digital world because the need for an online marketing strategy is now a necessity for survival.
The new normal has compelled marketing gurus to strategize new tactics to adapt to the changes ahead. We list down a few of those tactics to cope with this new normal.
Social media as a marketing tool
Social media platforms and apps have seen a tremendous spur in usage during the lockdown. People are turning to these apps to combat the isolation and keep them entertained, connected, and informed while they're spending more time at home. It's high time for businesses to make the best of this opportunity and turn it to their advantage. Provide engaging photo/video/text content and engage audiences across all the social networks. Conduct polls, chats, and live updates to engage the followers. Gone are the days when social media was just for fun. Socializing is a skill now and you need people for it. Take social media as seriously as you would take any other marketing channel.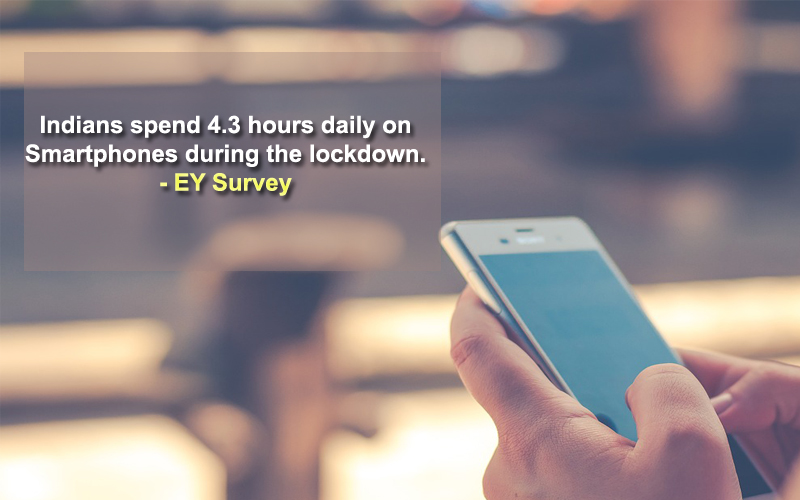 Amp up the digital presence
Have you ever wondered about the chronology of weblink appearances whenever you type some keyword? Why a particular web link appears at the top and why another appear at the bottom? Naturally, people end up clicking on the top two or three links, and hence, it is important to have a website with good search engine optimization (SEO) principles so that your online presence is not lost among the competition. Remember, more than ever, this is the time when people would visit your organization virtually than physically. Make the best use of this opportunity and build an outstanding SEO that can help you stand out in the crowd.
Pay per click advertising (PPC)
As the name indicates, PPC is an online advertising model in which advertisers pay each time a user clicks on one of their online advertisements. The phenomenal increase in internet usage during this period of social isolation has opened wider possibilities for online ad conversions. This is the perfect time to launch online ads and grab mass attention at a minimum cost.
Conduct virtual events
In the past few months, events and field marketing have faced severe lashings. Issues of and safety have forced physical events and field marketing to take a backseat. But as they say, "where there is a will, there is a way". It's a smart move to shift the in-person events to digital platforms in the form of webinars and virtual events.
Add website chatbots
Give your customers a conversational experience by adding chatbots to the website. Adding a chatbot will help connect with the visitors instantly, create a pipeline, retain customers, and ensure an improved customer experience. Instead of asking your customers to send a mail and doing manual follow-ups, a chatbot can help deliver an in-person experience digitally. Chatbots can be used to give information about the products/services, answer queries from the visitors, and subsequently connect with the sales executives. The feature further accelerates the digital transformation by providing a 24*7 customer experience.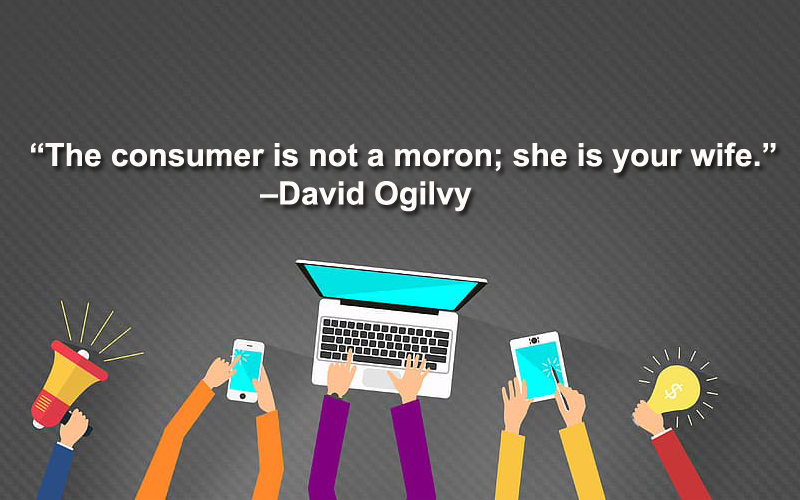 Customer survey and behavior analysis
Customer behavior has turned more unpredictable and experimental in the current situation. It's time to adapt to the changes and tailor the marketing strategies accordingly. Marketing's new normal has brought one more addition to the B2B, B2G, and B2C scene – B2Me. The B2Me concept aspires for mass customization towards delivering Living Services that adjust, modify, and revolve around the individual consumers. This is the right time to target customers as individuals and focus on delivering personalized experiences to help build valuable relationships with the consumers for securing customer loyalty. One of the best ways to achieve the B2Me target is customization. Customers are ready to share personal data in exchange for customized attention. Create a profile of your customer's unique choices, interests, and needs based on an analysis of past interactions and product genes. This will allow you to penetrate beyond just knowing what customers purchase and understand why they made those choices.
Video marketing
Visual contents are always attractive and can convey the message effortlessly. Engage your customers/potential customers through video marketing. A video is engaging and easy to understand. It can also be shared across multiple platforms. Also, you can record your webinars and use that content, later on, to grow your audience and build the brand.
Content marketing and customer stories
With the marketing game going virtual now, there will be more people looking for online content. Share positive stories of your customers and innovations around the globe. Use case studies and customer reviews. Analyze which of your webinars, resources need more social proof and give a shout out. Also, you can conduct content analysis and use this period to improve the overall content performance.
Compile different segment of employees
Your organization must compile different segments of employees to meet customer expectations and achieve business goals. This will include an assemblage of your marketing/sales team with other key partners like the IT department and third-party agencies towards ensuring smooth sales and marketing and seamless customer experience. Thanks to the new normal, your best marketing personnel must now get upskilled to balance both human proficiency and AI knowledge for delivering smooth customer experience.