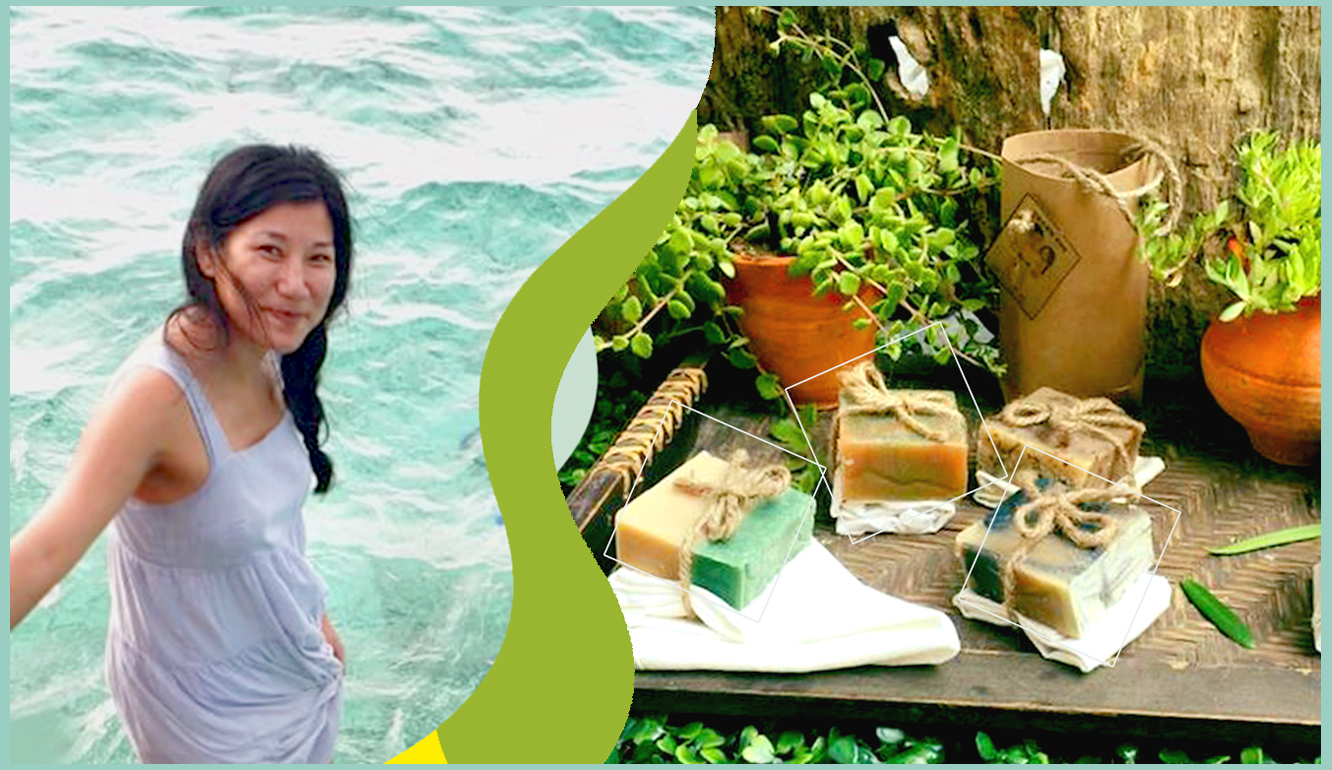 July 02, 2020
Women in North East India have been known for their courage and industriousness. It is their impeccable grit and knack for business that has pushed Ima Keithal in Manipur as the largest all women's market in the map of Asia. So, when we chanced upon the story of Akitoli Suu coming back home in Dimapur, Nagaland to start her business venture, it didn't surprise us.
Following her 8-year stint in the US and the UK as an expert nutritionist, Akitoli decided to make a homecoming in 2012 and engage in her father's rubber plantation. It was during this time that she developed an attachment with Nature and began unearthing its blessings. The 38-year old also started maintaining a vegetable garden towards pursuing an organic and sustainable lifestyle.
Akitoli's choice of adopting a natural way of life also drove her to explore natural alternatives to the chemical-laden toiletries and healing ointments. She did thorough research on the harmful effects of chemicals on skin and decided to experiment with making soaps at home using natural ingredients.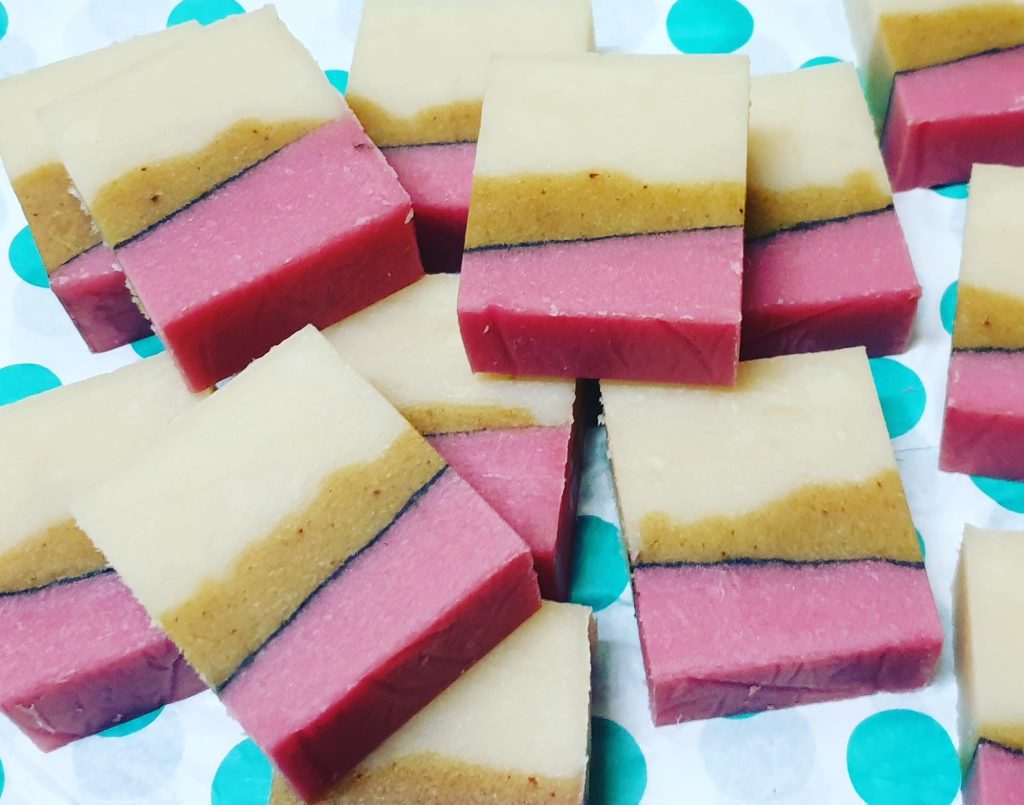 The first time she made soaps, Akitoli Suu decided to get the quality validated by her friends and family. The positive feedbacks from them encouraged her to carry on with her experiments to create her line of organic soaps. The trial and feedback cycle continued for another 6 months.
Learning and unlearning through her experiments in the kitchen, Akitoli Suu finally founded Angry Mother Soap Co. in 2014. Her soaps are abundantly infused with the natural goodness of coconut oil, olive oil, lemongrass, almond, garden fresh tomatoes, papayas, oats, French red clay, calendula, Shea butter, fresh cow milk, hemp, flowers, and aromatic essential oils.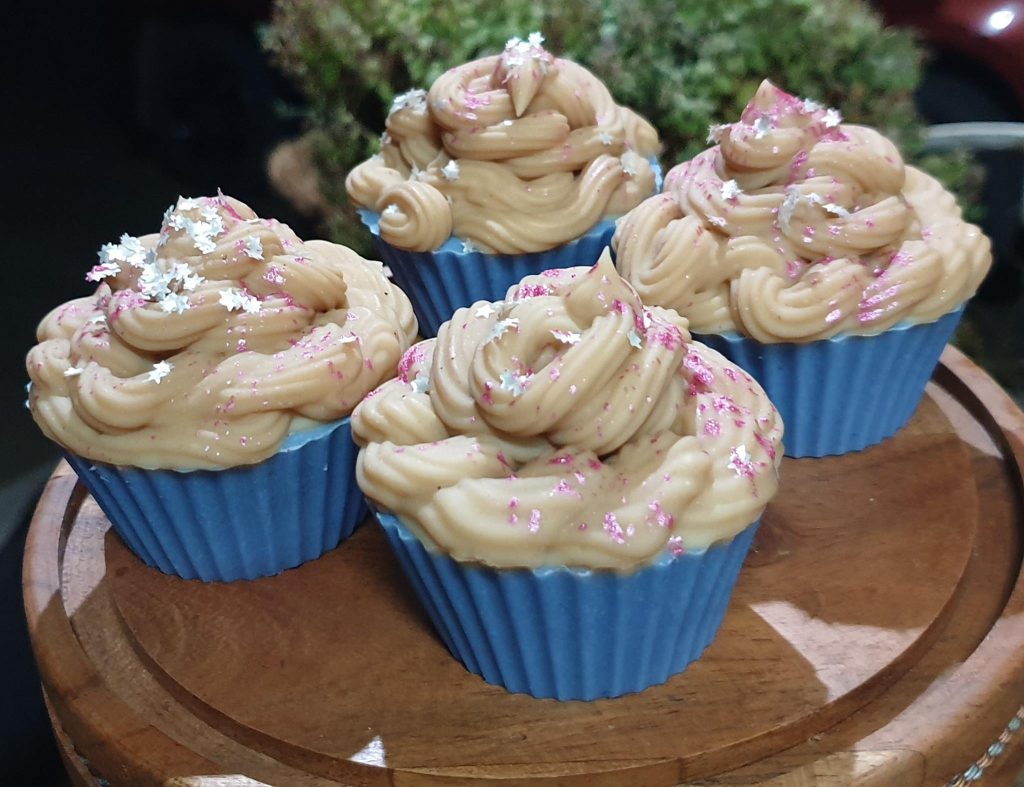 Having carved a niche for herself in organic soap making, Akitoli slowly expanded her range to other toiletries like shampoo bars, perfume sticks, lip balms, body butter, foot creams, elbow grease, pain relief balms, massage oils, and pet soaps, among others.
Akitoli makes sure to add the wow element in her soap designs. From cupcake shaped soaps to the neon-colored varieties that glow in the dark – she incorporates flabbergasting designs to masterful outcomes.
All her products are organic certified by USDA and India Organic.
With over 35,000 units of soaps being sold so far that includes serving orders from the local hotels in the state, Angry Mother Soap Co. churns out an annual turnover of around Rs. 6 lakhs.
They say that what looks good also sells well. Akitoli's product packaging is as interesting as the name of her company. The recycled paper packs are handcrafted and come with cool labels, depicting the 16 official tribes of Nagaland in their traditional attires.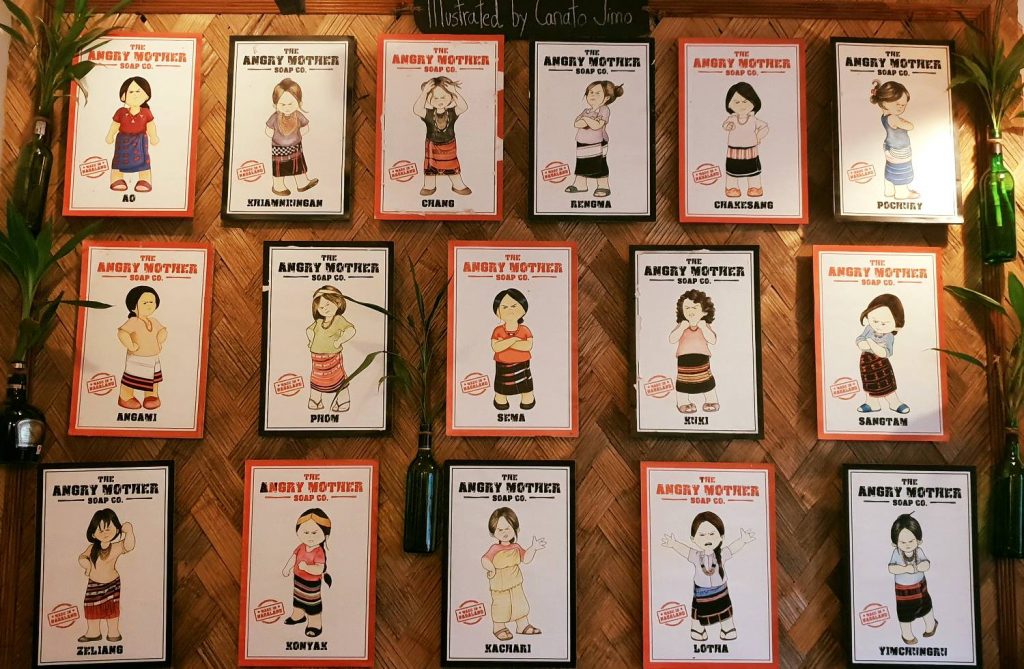 She has a store at Thilixu in Dimapur that has been wonderfully done to create a natural ambience for customers to get sold on to her product offerings. Though she doesn't have a website yet, Akitoli's brand has been able to garner decent exposure through Facebook and Instagram accounts. The buzz created around the products has also helped her bag B2B collaborations with establishments such as The Farm Chennai.
We can't wait to see her company website, which, she says, will be launched in the coming days. Akitoli is about to make her way onto the online retail platforms that are expected to push the sales further.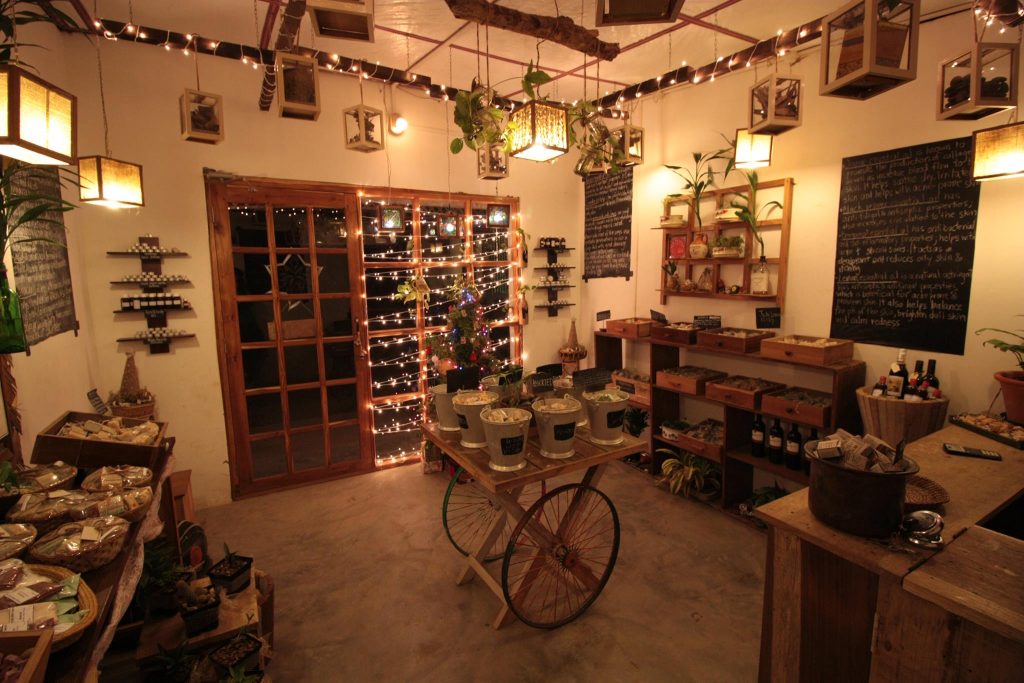 Her mother being a businesswoman working on traditional handlooms, one might say that entrepreneurship runs in Akitoli's blood. Yet, to manage two full-time employees and ransack her brains to come up with standalone branding and sales strategies demand a world of determination, persistence, homework, and knowledge. As much as innovation, entrepreneurship is the cumulative result of innate acumen, core intent, and acquired skills. And Akitoli Suu is surely shifting gears meticulously to achieve her entrepreneurial goals.
By: Satarupa Mishra