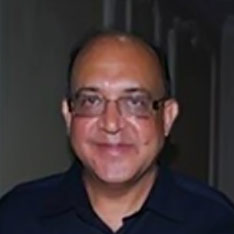 President, TiE Guwahati
LinkedIn: https://www.linkedin.com/in/rajeevgupta57
Rajeev Gupta is the Co-Founder & President of TiE Guwahati – one of the leading global not-for-profit organisations committed to fostering entrepreneurship and innovation around the world.
He has served as the Executive Director of Rozendia Limited (India's First and Finest Fresh Rose Production units) and as the CEO of Indo Nihon Boeki (Engaged in Trading with a focus on export of products and services from India to Japan, Korea, Vietnam and other South East Asian countries).
Besides, Rajeev has lent his experience to founding and serving as a Partner for different ventures, like Ravi Group, Sproutbox, and Jaceex Ventures LLP (Japanese Centre of Excellence).