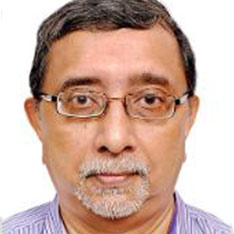 Director, Binary Fusion International Pvt. Ltd.
LinkedIn: https://www.linkedin.com/in/devasis-gupta-76aa056
Devasis Gupta has over 30 years of consulting experience including World Bank, UN (IFAD), and other organisations.
A Mechanical Engineer from IIT Kharagpur and holding a Master's Degree in Business Management from IIM Calcutta, Devasis has also been associated with Grindlays Banks as Investment Banking Consultant.
Besides, the mentor brings experience of working in fields of Computer Education, Management Studies, and Software Development in India and abroad.