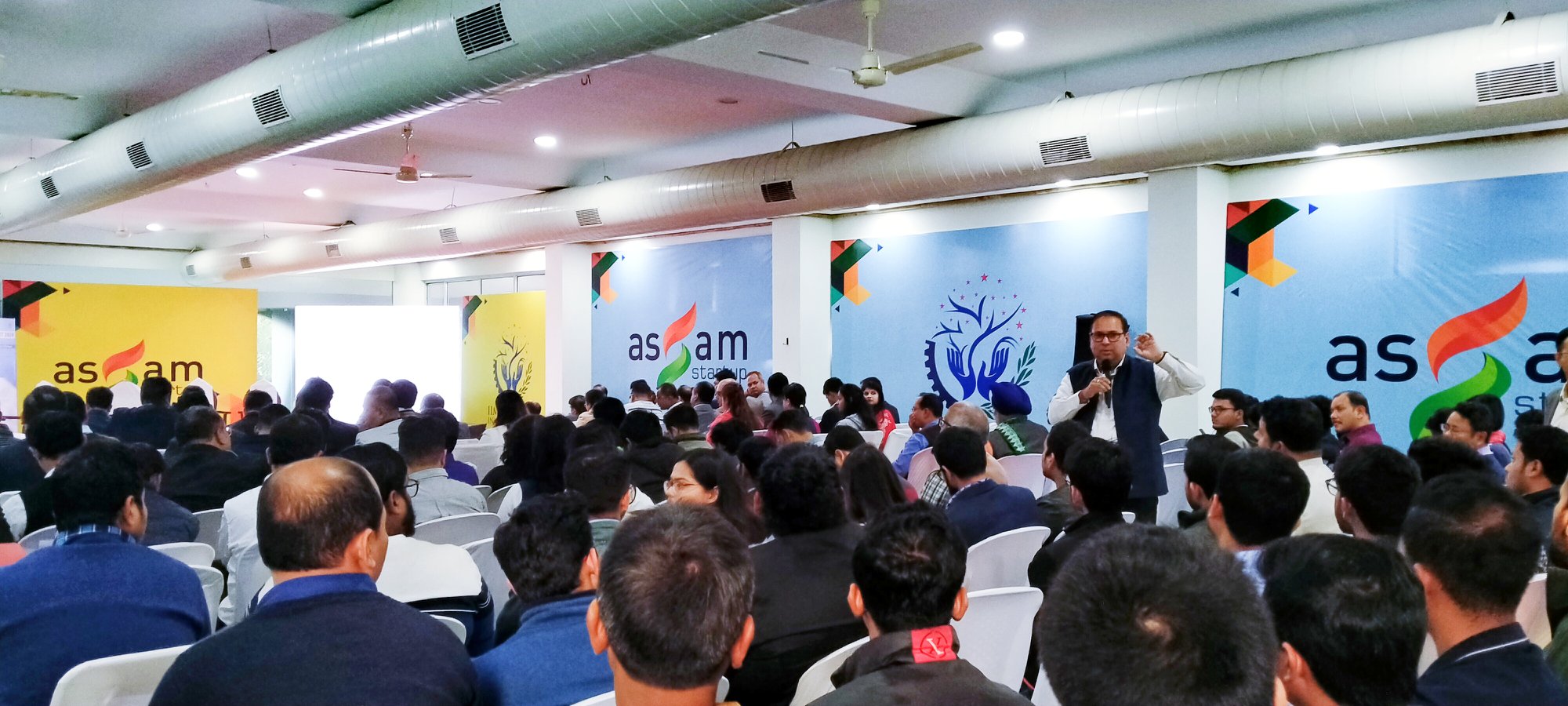 STAKEHOLDERS MEET 2020
Assam Startup – The Nest organized its first Stakeholders Meet on 5 February 2020 with a motive to have all the stakeholders under one roof, celebrating the successful completion of a year and reflecting on methods for a further upgrade.
Hon'ble Minister for Industries and Commerce, Government of Assam, Shri Chandra Mohan Patowary has given his consent to grace the occasion. He will be accompanied by Dr. KK Dwivedi, IAS, Commissioner and Secretary, Industries and Commerce Department; Shri SS Meenakshi Sundaram, IAS Commissioner & Secretary to the Government of Assam, Industries & Commerce Department; and Smt. Manjula S Bhuyan, IAS, Secretary, Industries and Commerce Department and Managing Director, AIIDC.
Assam Startup – The Nest is an initiative by the Department of Industries and Commerce, Government of Assam. Ever since its inauguration by the Hon'ble Chief Minister of Assam, Shri Sarbananda Sonowal on 20 January 2019, The Nest has been making a lot of good noise in terms of creating a culture of entrepreneurship and initiating a startup movement in Assam with a vision to transform the state into one of the leading startup hubs of the country. As a Knowledge Partner of the initiative, IIM Calcutta Innovation Park has been working untiringly to realize the vision and mission of Assam Startup.
Stakeholders Meet 2020 is particularly crucial for deciding the way forward and defining the role of stakeholders for the same.
The event will be attended by a number of government dignitaries, corporate, HNIs, successful entrepreneurs from the ecosystem, academia, and startups. Prof. Prashant Mishra – Dean, External Relations and New Initiatives, IIM Calcutta – has graciously agreed to attend the event.
While recapitulating the series of events and success stories of the year gone by, Stakeholders Meet 2020 will also witness the launch of a few significant initiatives towards disseminating knowledge about the Assam Startup initiative as well as encouraging more and more people to take up entrepreneurship.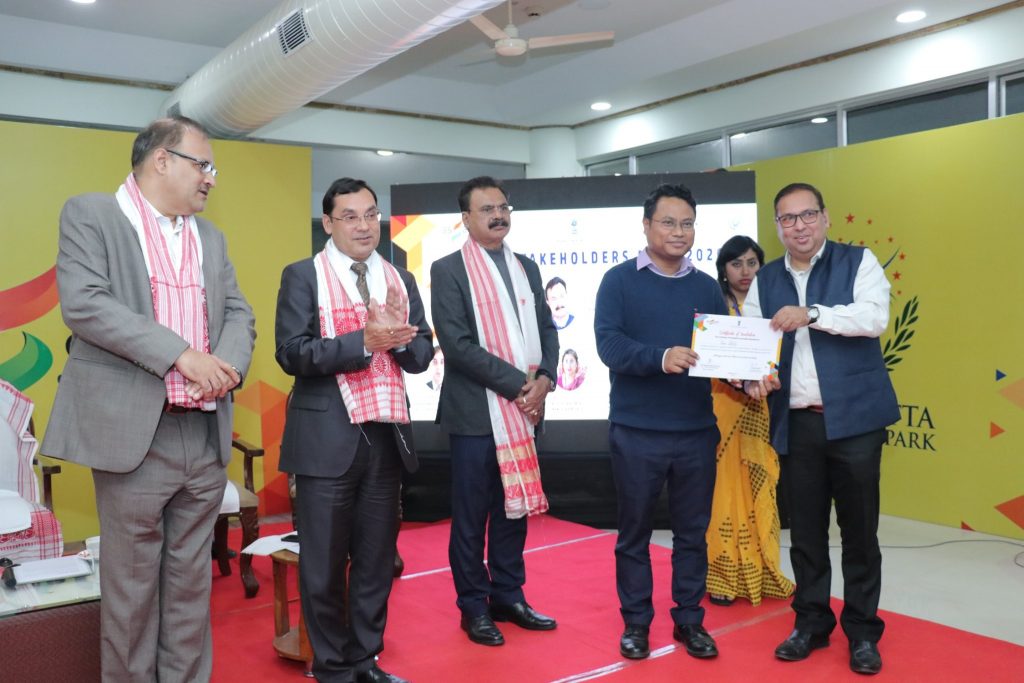 Two initiatives to take note of are the Pre-Incubation Program and Nest Ideathon. The Nest is launching a 3-month Pre-Incubation Program for fledgling startups with promising ideas in order to help them move from Idea to the Prototype stage.
Nest Ideathon, on the other hand, has been curated to identify innovative ideas in various colleges and universities across the length and breadth of Assam.
Besides, The Nest will also take the opportunity to launch the Entrepreneurship Development Centre Network (EDCN) and the Assam Angels Network.