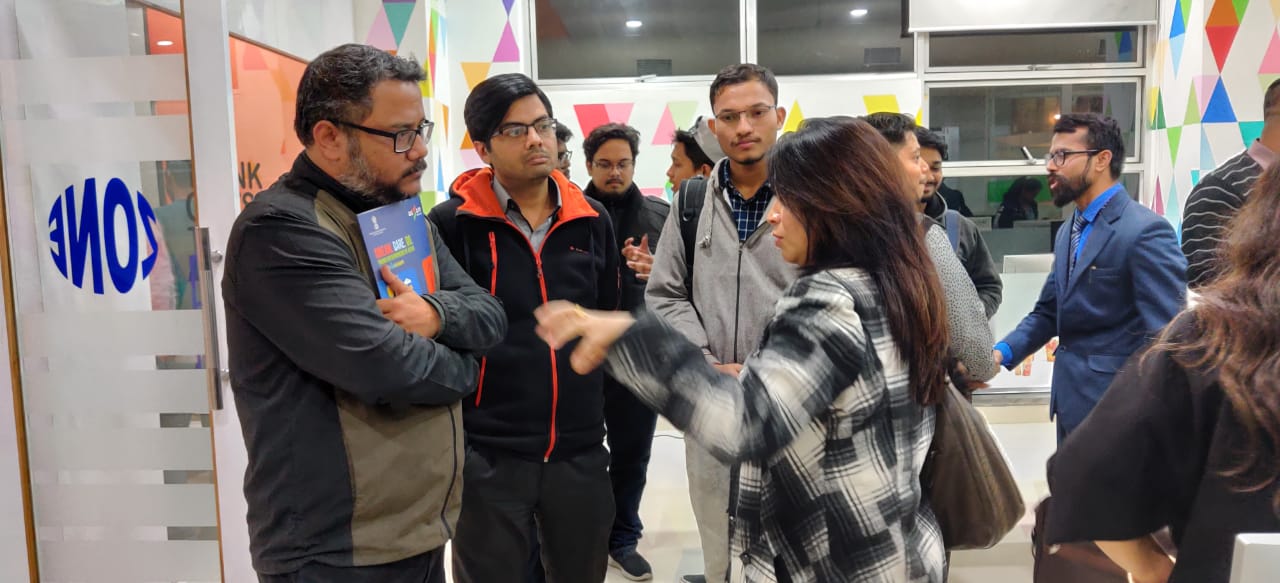 INFLUENCERS MEET @The Nest
Assam Startup – The Nest organized a meet between the media professionals and influencers and the startups on 27 January 2020.
The agenda of the Meet was to connect media professionals and influencers in Assam with the startups to discuss the problems faced by the startups in terms of leveraging media platforms as well as exchange suggestions and insights to together work out a roadmap towards building a thriving ecosystem in Assam.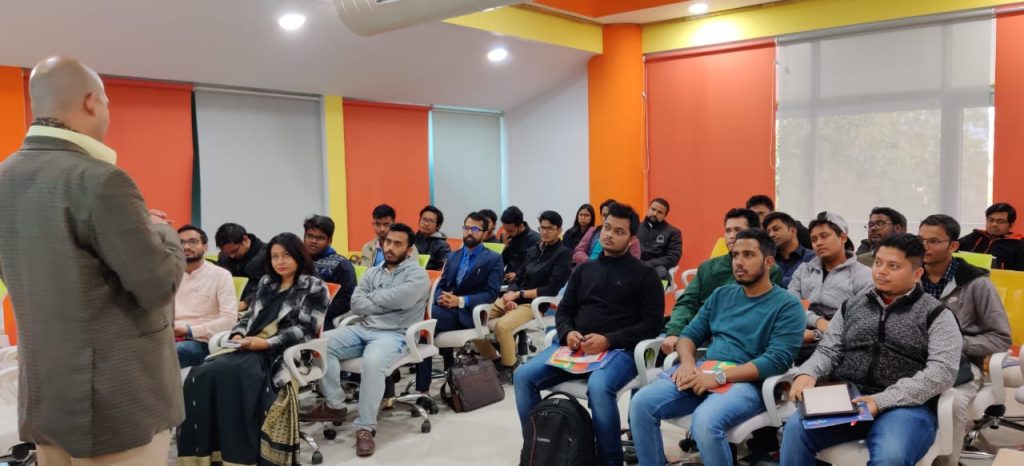 Hemanta Kumar Borah – Head of Ecosystem Development, IIM Calcutta Innovation Park – moderated the session. The 2-hour session yielded a number of crucial takeaways for the startups while the media professionals assured of the necessary support to them towards providing visibility to the startups.
The interactive session was followed by a networking high tea that provided the startups with an opportunity to interact with the media professionals and influencers.