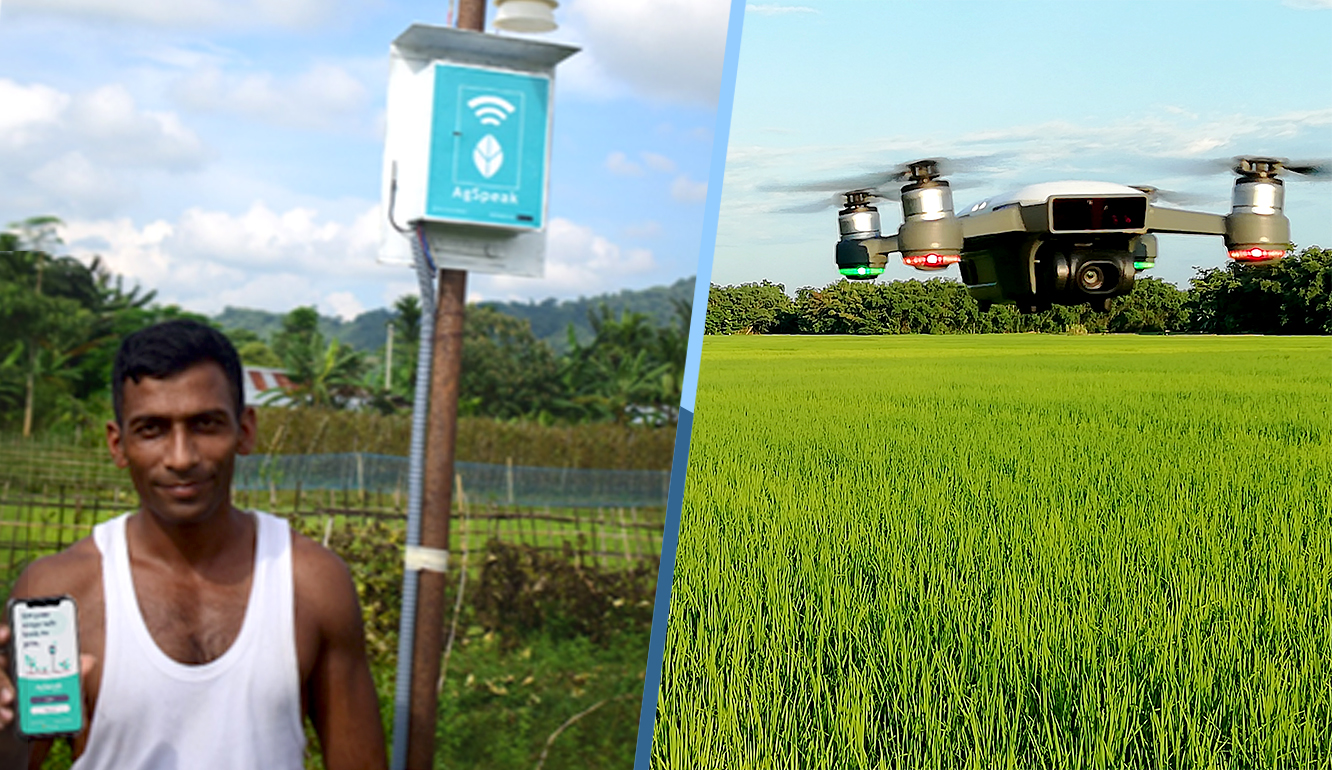 November 09, 2020
Smart work and smart technology are the emerging dictums for success in business. Given the agricultural dominion in India, smart farming is the way forward to push the agri sector to the next level. With the fast-evolving startup ecosystem in India, many young innovators are coming forward to address the typical challenges of the farmers and are working on a different tangent to maximize agricultural output and profit. AgSpert, a startup from Assam, is among the pioneers to introduce smart farming services in the state, leveraging IoT, robotics, drones and AI to increase the quantity and quality of agricultural output while minimizing human efforts.
Based out of Jorhat, AgSpert is founded by NIT Silchar alumni, Siddhartha S. Bora and Dhritiman Talukdar, along with the Dibrugarh University alumnus, Kookil P. Goswami, who is working on proposing a range of promising smart farming services to aid crop quality and quantity. They have on offer on-demand UAV and smart robot services for crop spraying, scouting, and planting applications; computer vision-based in-farm phenotyping, early mapping of disease/pest attack patterns, full crop cycle data-set generation and visualization; and machine learning-based yield prediction and real-time plant environment data collection systems with open-source cloud processing, etc. Apart from Siddhartha, Dhritiman, and Kookil, the founding team also includes IIT Guwahati alumni, Akash Sharma, Manik Mittal, and Nitin Chauhan.
Conventional farming is plagued by numerous challenges like labour paucity, labour price fluctuations for in-farm operations, lack of phenotype data for optimizing farm inputs, absence of accurate data for initiating better crop insurance, limitations of continuous human presence for farm surveillance and monitoring, etc. With AgSpert, the users can draw intelligence from things and transmit them over the internet. These IoT devices installed in farms can collect and process data in a repetitive cycle that enables the farmers to react quickly to emerging issues and changes in ambient conditions.
The sensors attached to the drones record observational data from the crops, livestock, soil, and atmosphere. The sensor values are fed to a cloud-hosted IoT platform with predefined rules and models that ascertain the condition of the examined object and identify the deficiencies and needs. Once the issues are revealed, the machine learning-driven components of the IoT platform determine whether location-specific treatment is necessary at all.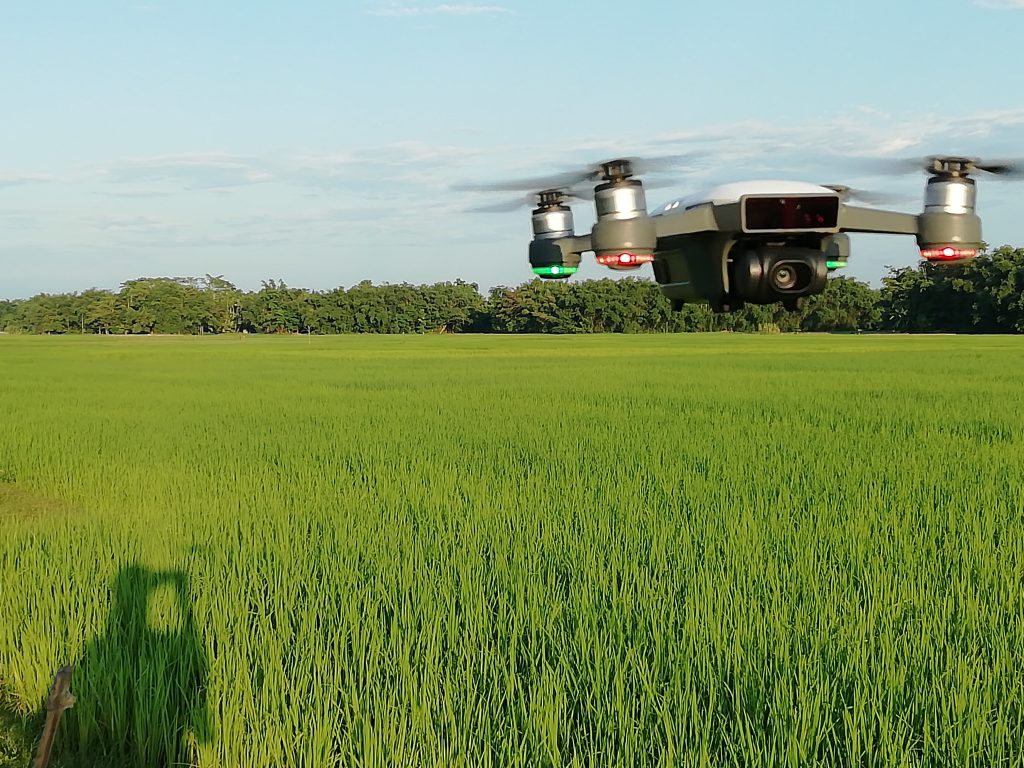 AgSpert is the brainchild of Siddhartha Bora, who, after completing his M.Tech from NIT Silchar, saw numerous bottlenecks in the agri-value chain while working in the Indian Council of Agricultural Research (ICAR) as a Technology Officer.
"I wanted to build a unilateral platform for small farmers who account for more than 70% of our farming population. Impacting small farmers' lives is the only sustainable way to improve dwindling productivity and plight of farmers," Siddhartha says.
AgSpert gets an edge with its team of professionals pulled in from diverse backgrounds – right from agriculturists to data scientists – all working towards a common vision of making data-driven agriculture more than just a pipe dream among small farmers of India. While the pandemic compelled many business houses to shut down their operations either temporarily or permanently, the founders were burning the midnight oil to develop an android-based multi-lingual platform (including Assamese) – AgSpeak – for farmers to smartly manage their farms and remotely monitor distress activities.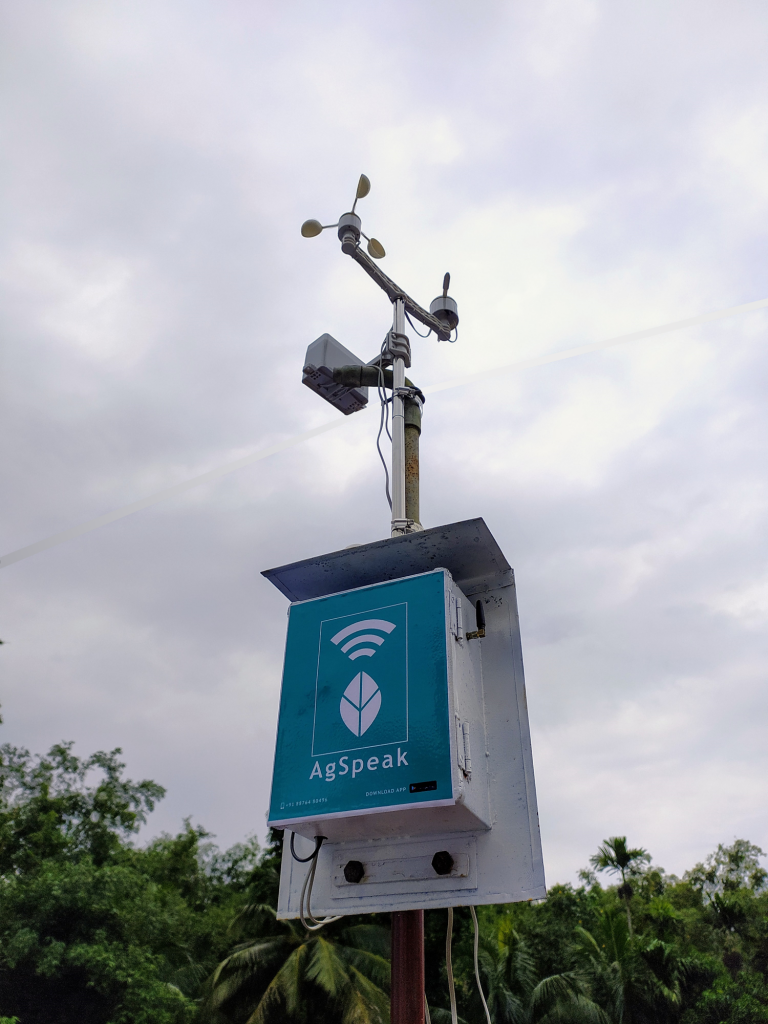 Driven by hyperlocal crop data obtained through satellite and smart IoT devices, AgSpeak considers up to 20 local crop parameters as key health indicators like temperature, rainfall, sunlight hours, soil health status, etc. to alert farmers about probable crop threats in advance and chart out best practices to tackle the incoming threats. The platform also helps the farmers manage their yield and connect to buyer pools to reinforce food traceability and transparency in the agri-supply chain.
Working dedicatedly on its mission to revolutionize agricultural methodologies through Artificial Intelligence and Big Data, AgSpert has completed its piloting with 500 farmers to date and have received encouraging feedback from the users. They are, arguably, the first to take such an initiative in North East India and are prepping up to officially launch the application by the end of November this year.
Apart from the application, the startup is also working on a smart farming product for large commercial tea plantations to monitor and survey farm health through drone scouting. It's a one-off platform for plantation farm managers to automate scouting processes and identify areas of distress like disease and pest incidence, water stress, etc. Such a platform would save farm managers lots of time and resources in identifying crop threats and making timely interventions. The product is, currently, in the final leg of R&D and has been tested with renowned institutions like Assam Agricultural University and TOCKLAI Tea Research Institute.
With its precise and resource-efficient approach, smart farming has a real potential to usher in qualitatively better and uniform agricultural production. With startups like AgSpert effectively exploring and leveraging new-age technologies to abate the challenges of agricultural production in the country, smart farming and IoT-driven agriculture are well placed to usher in the Third Green Revolution in the coming years.
Read about two lads from Guwahati creating buzzes across the country with their deep-tech innovation.