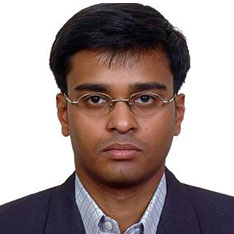 Brief Profile: Entreprenuer, Startup coach. Tedx speaker.
LinkedIn: https://www.linkedin.com/in/supriyo-sinha-3334531
Supriyo Sinha is the Chief Executive Officer – Education in the ABP group.
Previously, he has worked as Vice President and Business Head of Bengali Dailies in the ABP group.
He has also worked as a management consultant with McKinsey & Co.
Through his professional life, he has worked with leading organizations in financial services and media, and has had experience working in diverse markets like India, Africa, South-East Asia, as much as the remote corners of West Bengal.
He is registered with the Indian Patents Office as an Inventor for a consumer data analytics patent.